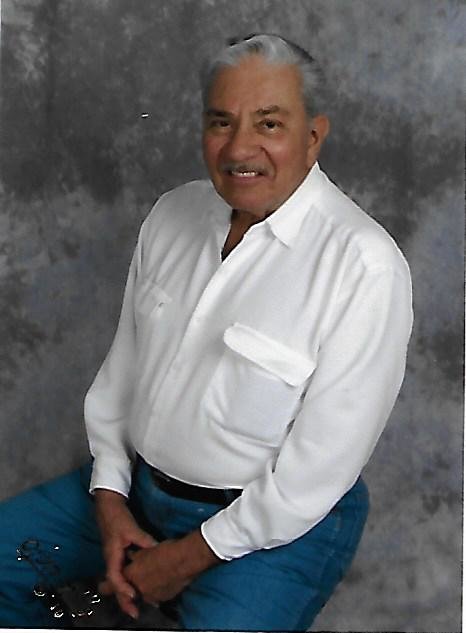 Obituary of Ralph Greinert
Ralph Greinert, 77, of the Bellview Community, passed away on Sunday, July 9, 2017 at United Hospital Center. He was born June 2, 1940 in Brooklyn, NY, a son of the late Frank and Jennie Terranova Greinert. He is survived by his wife of 20 years, Carolyn Sue Bell Greinert.
Ralph was a veteran with the U.S. Army having served during the Vietnam War with the 1st Air Calvary. He retired in 2002 from Morgantown Machine and Hydraulics as a machinist with over 32 years of service. Ralph enjoyed driving for the Marion County Senior Center during his retirement. He was a member of the V.F.W. Post 629, as well as the American Legion both in Fairmont.
In addition to his wife, he is survived by his daughters, Valerie and her husband Ryan Dineen of Newmarket, Ontario and Susan and her husband Mick Delaney of Fairmont; his grandchildren: Rachel and her husband Luke Hobson, Shannon Dineen, Drew Dineen, Josh and his wife Jessica Delaney, Alex Delaney, and Jacob Delaney; his step-children: Nathan and his wife Renee Ross, Tracy and her husband Kenny Anderson, and Roy Mullenax; and his sister Joan Greinert of Las Vegas, NV.
Friends and family may visit at the Ford Funeral Home, 201 Columbia Street, Fairmont, WV on Tuesday, July 11, 2017 from 1PM until 9PM and on Wednesday, July 12, 2017 from 10AM until 11AM. The funeral will be held in the funeral home on Wednesday, July 12, 2017 at 11 AM with Reverend Stanley Merrifield officiating. Interment will follow at the Mt. Zion Cemetery in Fairmont, WV. The Marion County Veterans Council will perform military rites at graveside. Online condolences may be made to www.fordfuneralhoms.com