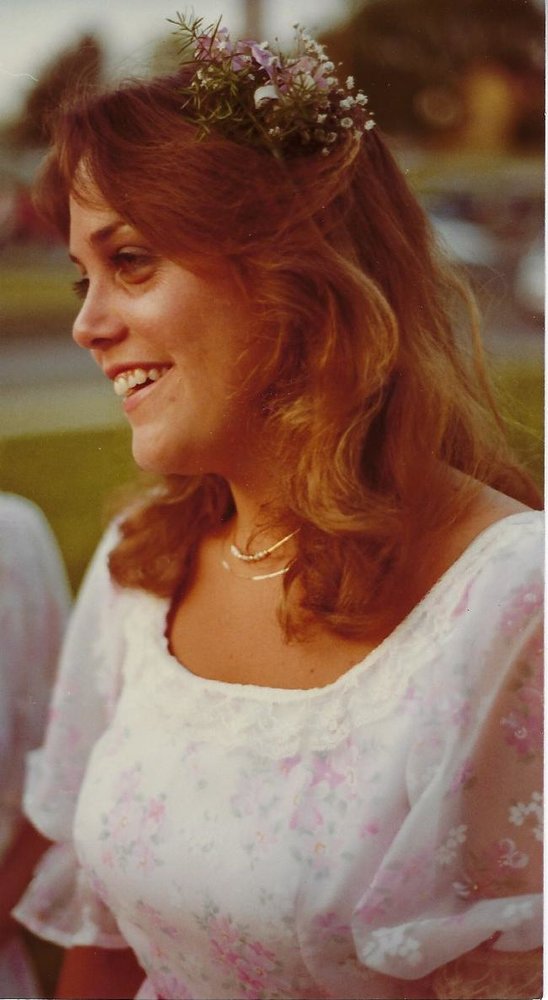 Obituary of Laura Barnes
Laura J. Barnes passed away suddenly in her home on Sunday, July 2nd at the age of 56. She was a beloved daughter, sister, aunt, and friend and will be sadly missed by all.
Laura was born on July 25th, 1960 at Bucks County Hospital, in Bristol, PA. She was the 4th child born to the late John R. "Jack" Barnes, Sr. and the late Sandra J. Barnes.
Laura is survived by her stepmother, Patricia Barnes of Fairmont; brother, Gary R. Barnes of Bridgeport; and sister, Cindy L. Hartzell and her husband, Randy M., of Bridgeport. She is preceded in death by her oldest brother, John R. "Jack" Barnes, Jr.
Laura loved spending time with her many nieces and nephews including nephew, Steve Barnes and his wife, Kimberly, of Clarksburg; niece, J.J. Robinson and her husband, Alan, of Portland, OR; nephew, Zachary Hartzell and his wife, Lara, of Bridgeport; niece, Courtney Barnes of Philadelphia, PA; nephew, Jeffrey Hartzell of Bridgeport; and niece, Shelby Hartzell and her fiance, Tré Bell, of Bridgeport; great-nieces, Ansleigh and Abby Barnes of Clarksburg; great-nephew, Killian Bell of Bridgeport; great-niece and nephew, Layla and Bradley Hartzell of Bridgeport.
Laura graduated from Bridgeport High School in 1978 and then went on to attend Marshall University. She then owned and operated Sweet Dreams mattress store for four years before moving on to other opportunities.
She touched many lives with her love and kindness. She loved spending time at Maple Lake where she grew up and created lifelong friendships. She also enjoyed attending services at the Coons Run Baptist Church
At the time of her death, she lived in Clarksburg where she also had many wonderful and dedicated friends.
A Gathering will be held on Saturday, July 22, 2017 at the Ford Funeral Home, 215 East Main Street, Bridgeport, WV from 11:00 AM - 1:00 PM. A Celebration of Life service will be held in the funeral home at 1:00 PM with Pastor Sonny Palmer presiding. A private interment will happen at a later date.
Condolences may be extended to the family at www.fordfuneralhomes.com.
The Barnes family has entrusted the care and arrangements to the Ford Funeral Home, 215 East Main Street, Bridgeport, WV.