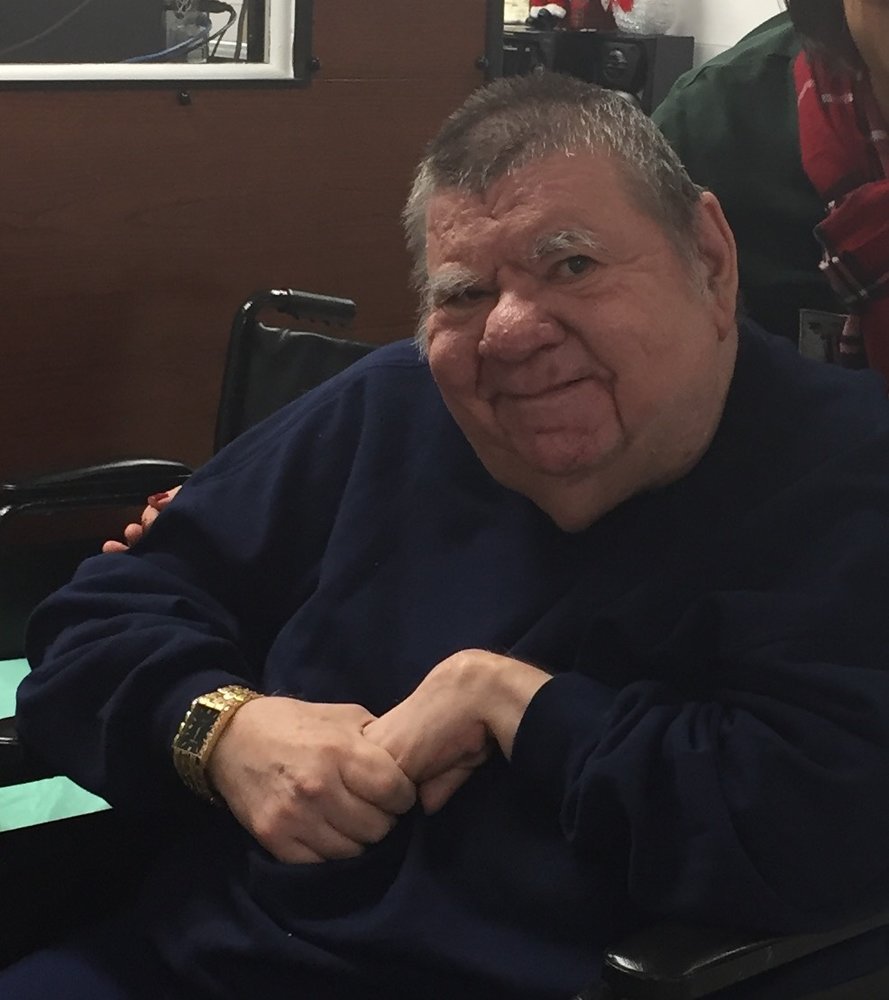 Obituary of Stephen Rakocky
Stephen J. Rakocky, 67, of Fairmont passed away peacefully on Friday, June 16, 2017, at Fairmont Regional Medical Center. He was born on April 13, 1950, the son of the late Steve and Ethel Fitzer Rakocky.
Stephen was a 1969 graduate of Thomas Edison High School in Alexandria, VA and a member of Immaculate Conception Catholic Church. He was a former station attendant for the Uveges Service Station in Bellview. Stephen was a member of the Fairmont Moose Lodge No. 9 and the Fairmont Fraternal Order of Eagles.
Stephen is survived by two aunts, Irene Bright and Annie Kovach as well as several cousins, including Sheila Egidi, John Rakocky, Joe Joe Rakocky, Donita Scott, Mikey Rakocky, Jodie Rakocky, Vicki Kisner, Gary Harki, David Harki, Kathy Laughlin and Andrew Gombash.
In addition to his parents, Stephen was preceded in death by his step-mother, Elizabeth Lehosit and two aunts, Barbara Flayter and Emma Harki.
The family would like to thank the staff of the John Manchin Sr. Healthcare Center for their excellent care.
In accordance with Stephen's wishes, his body will be cremated and there will be no public services. The family has entrusted Ford Funeral Home, DeGarmo Chapel in Rivesville with the arrangements. Online condolences may be made to the family at www.FORDFUNERALHOMES.com.