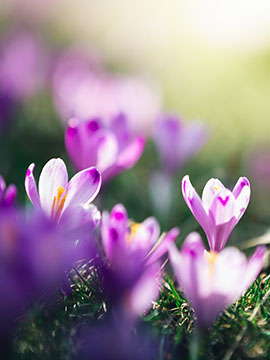 Obituary of Betty Smith
Betty Frances Berry Smith, 93, of Fairmont, passed away on Monday June 12, 2017 in her home. She was born April 4, 1924 in Barrackville, WV a daughter of the late William Master and Icie Mae Tennant Berry. She was preceded in death by her husband Robert G. Smith, whom she married on January 8, 1982
Betty was a member of the Baptist Temple. She was a registered nurse by profession as well as by passion. She received her certification on September 1, 1945 with certificate #7477. She was well respected in the medical community, having worked with the VA Hospital, Fairmont General, and retiring from Marion Health Care in Fairmont. Betty was adored by her many nieces, nephews and great nieces and nephews.
In addition to her parents and husband, she was preceded in death by her seven siblings.
Memorial contributions may be made to the WV Rescue Ministries, 107 Jefferson Street, Fairmont, WV 26554.
Friends and family may visit the Ford Funeral Home, 201 Columbia Street, Fairmont, WV on Thursday, June 15, 2017 from 6p.m. until 8p.m. and on Friday, June 16, 2017, from 9a.m. until 10a.m. The funeral will be held in the funeral home on Friday, June 16, 2017 at 10a.m. with the Rev. Dr. Holley Faulkner officiating. Interment will follow at the Woodlawn Cemetery in Fairmont, WV. Online condolences may be made to www.fordfuneralhomes.com.