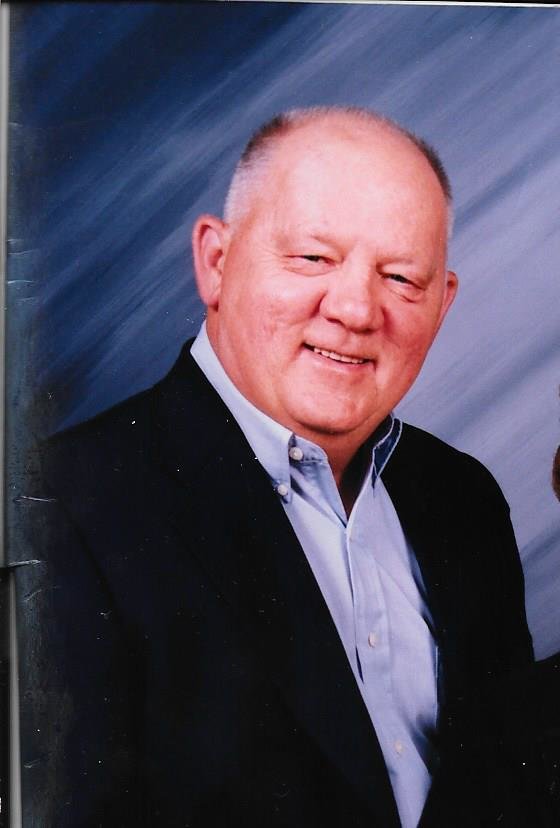 Obituary of Danny Miklich
Danny Miklich, 79, of White Hall, WV, passed away on Wednesday, May 10, 2017 at Monongalia General Hospital. He was born July 24, 1938 in Sanford, WV, a son of the late Martin and Anna L. Marvich Miklich, Jr. He is survived by his wife of 57 years, Judith A. Lambert Miklich.
Mr. Miklich was a 1957 graduate of Rivesville High School and a veteran of the United States Army having served from 1961 through 1963. Danny was a member of Central Christian Disciples of Christ Church. He retired in 1996 from Westinghouse- Philips Corporation in Fairmont where he served as a Machinist and sheet metal worker for over 31 years. He was a member of the Apple Valley Golf Club and was an avid bowler with the Philips Thursday night league and well as the Monday senior league.
In addition to his wife, he is survived by his sisters, Sundra King of Rivesville and Rose Mary Martin of Rivesville, several nephews including Michael Murphy and Patrick Murphy, as well as several great nephews and nieces including Coleman and Emma.
Memorial donations may be made to Central Christian Disciples of Christ Church, 1640 Big Tree Drive, Fairmont, WV 26554
Friends and family may visit the Ford Funeral Home, 201 Columbia Street, Fairmont, on Sunday, May 14, 2017 from 1PM until 8PM, and on Monday, May 15, 2017 from 10 AM until 11AM. The funeral will be held in the funeral home on Monday, May 15, 2017 at 11AM with Reverend Dr. Robin Norsworthy. Interment will follow at the Beverly Hills Memorial Gardens, Westover, WV. Military honors will be held at graveside by the Marion County Veterans Council. Online condolences may be made to www.fordfuneralhomes.com.