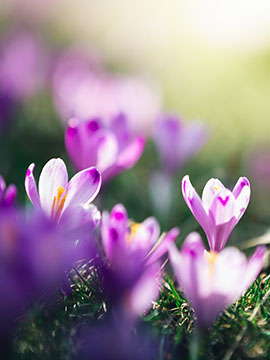 Obituary of Terry Turner
Terry Alan Turner, 65, of Fairmont, WV, passed away on May 4, 2017 at his home surrounded by his loving family.
Terry was born in Fairmont, WV to Frank Turner, Sr and Margaret Turner on May 5, 1951. He graduated from Fairmont Senior High School in 1969, and went on to earn a business degree from WVU. He worked at Bauer Lumber for a number of years before purchasing the Fairmont Dairy Queen. For the past 25 years, Terry enjoyed a career - and a wonderful work family - at Trailer City, where he served as the Finance and Insurance Manager. He was an avid photographer, a lover of music, the WVU Mountaineers, and a lifelong member of the Phi Kappa Psi fraternity, where he served as the treasurer while in college, and the Chapter Advisor for the remainder of his life.
Terry was blessed with the friendship of a group of men who shared a lifetime of laughing, loving, traveling, dining, skiing, golfing and showing up whenever, and wherever, they needed each other - most especially during this last week.
He is survived by his mother, Margaret Turner; his brother Dan Turner and his wife Sharon; his sister Lou Anne Pauley and her husband Dwight; his nieces Jodi Hume and Britney Rosenberger and their families; his god daughter Nicole Janes Archibald; and his beloved companion, Trailer Cat. He is preceded in death by his father, Frank Turner.
Memorial donations may be made to WV Caring, 1406 Country Club Rd. Fairmont, WV 26554. The family wishes to extend their gratitude to WV Caring, with a special thanks to Becky N. for her care and support.
Visitation will be held at Ford Funeral Home, R.C. Jones Chapel, 1410 Country Club Rd., Fairmont, WV 26554, on Sunday, May 7, 2017 from 2 p.m. until 4 p.m. and from 6 p.m. until 8 p.m. Visitation will continue on Monday, May 8, 2017 from 10 a.m. until 11 a.m. The Funeral service will be held in the funeral home on Monday, May 8, 2017 at 11 a.m. with the Honorable Judge David Janes officiating. Burial will follow at Beverly Hills Memorial Gardens, Westover, WV. A reception will be held following the committal service for family and friends. Online condolences may be made to the family at www.FORDFUNERALHOMES.com.