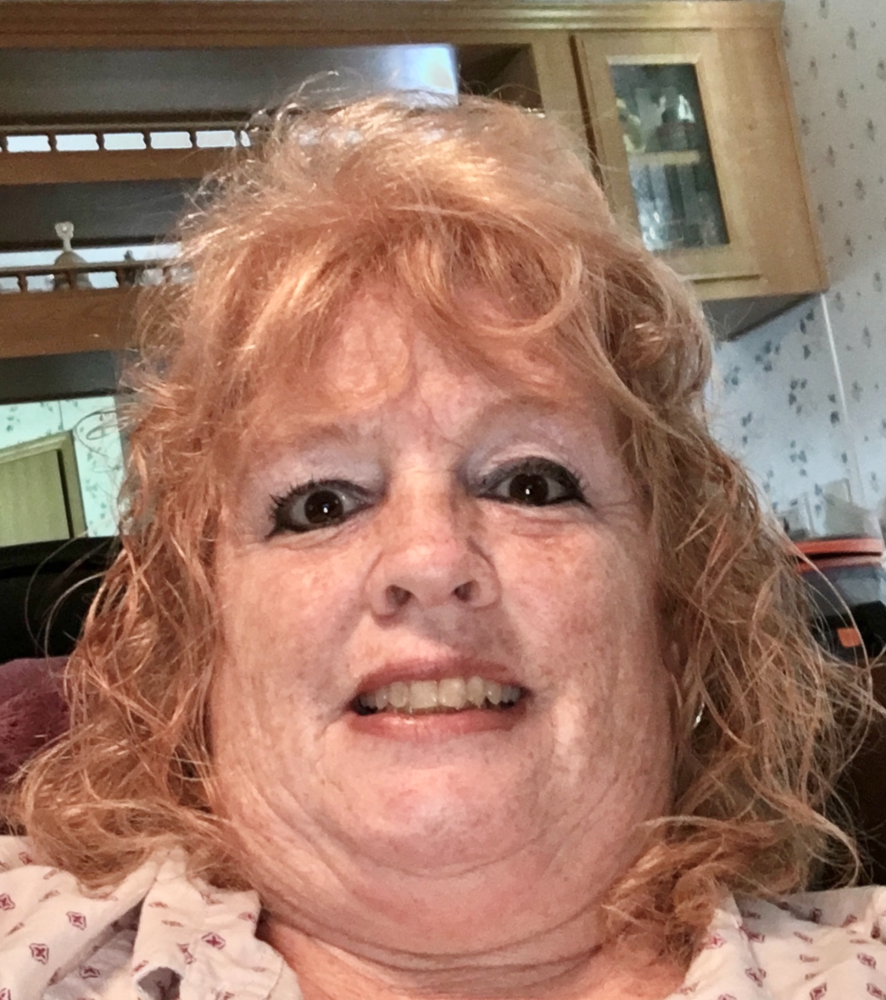 Obituary of Tina Maria Winfield
Mrs. Tina Maria Allen Winfield, 57 years of age of Morgantown, WV passed away at West Virginia University Hospitals, Ruby Memorial on Friday, April 22, 2022. She was born July 19, 1964, the daughter of Bill and Brenda Allen. She is also survived by her husband Roy Winfield; five children Heather Simms, David Uphold, Kaela Coffield, Aubrea Winfield, and Breanna Winfield, grandchildren Ian, Alex, Paisley, Kenzie, Watson and Rae; great grandchildren Ella with another expected in November; a brother Billy "Red" Allen; a sister Dixie Holbert, Amanda Rittenhouse and Tammy Allen. She was preceded in death by a nephew Greyson James Allen. Tina attended Morgantown High School and played clarinet in the marching band. She worked for the Monongalia County Board of Education as a bus driver for bus #283. Previously, she drove a bus for Campus Evolution for college students at WVU. She also worked as a certified nursing assistant at Sundale Nursing Home and Wishing Well Health Center. She enjoyed the outdoors and Tina and Roy made their home on the family farm in Monongalia County. Her interests included cutting grass, fishing, camping, riding her motorcycle and having fun on four wheelers, wood working, arts and crafts, attending flea markets, watching movies, enjoying all types of music and singing, playing with dogs and watching birds. Her greatest love was her family and she will be greatly missed by family and friends. The family requests that in lieu of flowers donations be made in Tina's memory to local Humane Societies. A private service will be celebrated at a later date. Condolences may be extended to the family at www.fordfuneralhomes.com. The Allen and Winfield families have entrusted the care and arrangements to the Ford Funeral Home, DeGarmo Chapel, Rivesville, WV.
Celebration of Life
A private service will be celebrated at a later date.