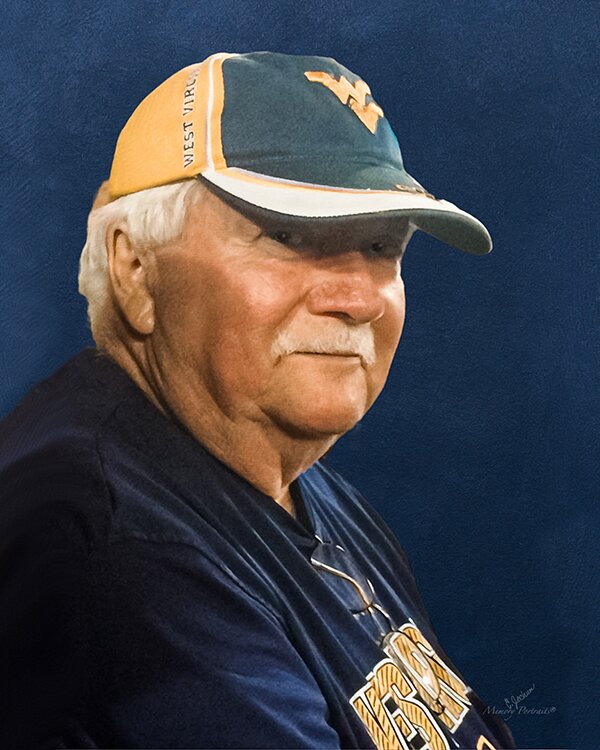 Obituary of James Wesley Elliott
Mr. James Wesley Elliott, 76 years of age of Clarksburg, WV passed away on January 27, 2022 at West Virginia Hospital, Ruby Memorial in Morgantown, WV. He was born July 22, 1945 in Clarksburg, WV the son of the late Charles Elliott and Helen King Jeffries. He is survived by his wife Linda Fadley Elliott. They had celebrated twenty-eight years of marriage. He is also survived by three sons James Elliott and his wife Melissa of Wolf Summit, Everett Elliott of Baltimore, MD and Andrew Elliott of Clarksburg, WV; one step-son James Fadley and his wife Kim of Clarksburg, WV; three grandsons Chaplain Justin Elliott and his wife Sarah and their children Isla and Easton, Brennan Elliott and his wife Chelsea and their son Cruz and Brandon Elliott all of Bridgeport, WV two brothers Gary Elliott and wife Sue of Washington D.C., Mike Elliott and wife Mary of Delaware; one half-brother William Jeffries; two sisters Jean Ash of Shinnston, WV and Ruth Ann Jeffries of Clarksburg, WV and a sister-in-law Edie Gaynor of Parkersburg, WV. He was also preceded in death by two sisters Carol Webber and Bonnie Davis. After high school, Jim joined the United States Army during the Vietnam War. He was honorably discharged and returned to West Virginia and started his career working in glass factories for forty-two years. He retired from AFG Industries in 2012 as a supervisor. To keep himself busy he enjoyed working in retirement years for Mountain State Auto Auction as a security guard. Jim and Linda enjoyed travels to Florida and spending time with family at Daytona Beach. He was an avid WVU Mountaineer fan, but his greatest joy was the love for his wife, sons and grandchildren. He will be greatly missed. A private service will be celebrated at a later date. Condolences may be extended to the family at www.fordfuneralhomes.com. The Elliott family has entrusted the care and arrangements to the Ford Funeral Home, 215 East Main Street, Bridgeport, WV.
Funeral Service
A private service will be held at a later date.