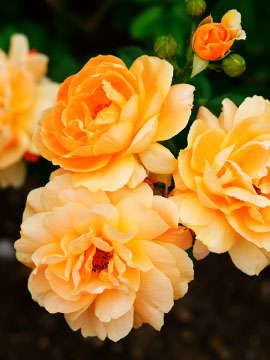 Obituary of Mary Louise Shuman
Mrs. Mary Louise Shuman, 90 years of age of Bridgeport, WV passed away on Friday, December 17, 2021 at her residence. She was born January 30, 1931, the daughter of the late Harry and Delta Bevan Davies. She was married to H. Randall Shuman and they had celebrated fifty-nine years of marriage. She is survived by a son Thomas Randall "Randy Thomas" Shuman of Maple Lake Community and a daughter Louise Ann "Luann" Stewart and her husband Craig of Milpitas, CA. Mary graduated from New Castle High School in Pennsylvania. Following his time served in the United States Navy during the Korean Conflict, she married H. Randall Shuman on June 19, 1952. His work moved the family from Rockville, MD, to State College, Pa and finally for several years in Union Bridge, MD. During their retirement years, they loved to travel. Many of their experiences included Myrtle Beach, SC and many other states of the US. They checked off one of their boxes as they traveled abroad to Scotland, England and Wales. Mary was blessed with artistic talent. She enjoyed painting china and teaching others this art. She will be greatly missed by family and her friends. A private service will be celebrated in New Windsor, MD at a later date. Condolences may be extended to the family at www.fordfuneralhomes.com. The Shuman family has entrusted the care and arrangements to the Ford Funeral Home, 215 East Main Street, Bridgeport, WV.
Celebration of Life Service
A private service will be held in New Windsor, MD at a later date.