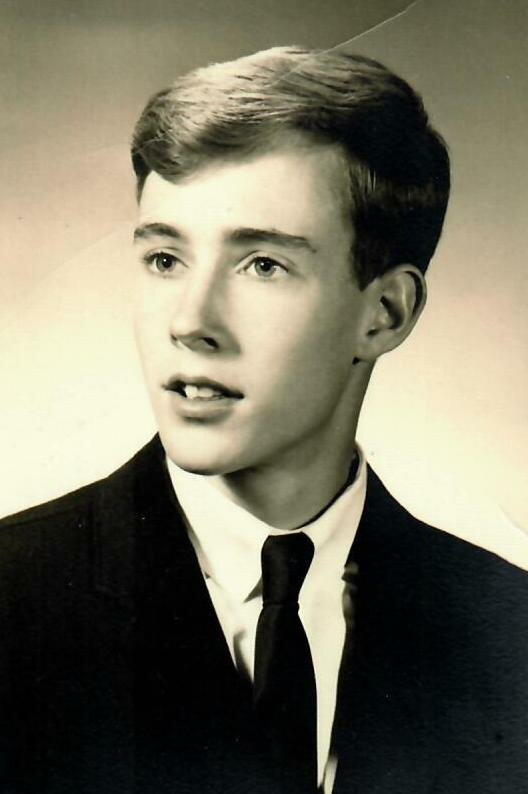 Obituary of Robert Rector
Mr. Robert "Bob" Rector, 73, passed away on November 13, 2021 at his home at Maple Lake, in his hometown of Bridgeport, WV. The son of the late Robert and Helen Danley Rector, he was born April 25, 1948 in Clarksburg, WV. He is also preceded in death by sister Mary Rector. Celebrating five amazing years together, he is survived by his wife Georgianna Kelley Rector. He is also survived by two sons; Robert Douglas Rector, of Morgantown, WV and Michael Wade Rector, of Albuquerque, NM; one step-son Thomas Kane Conner of Bridgeport, WV; two step-daughters Hope Devericks of Colorado Springs, CO and Alexis Devericks, her fiancé Matt Goff of Morgantown, WV; and his first and only grandson Jack Douglas Rector. A graduate of West Virginia University, and a retired financial advisor from Wells Fargo, Bob was active in his community and previously served on Bridgeport City Council as well as a past president of the Maple Lake Club. His loving heart left a beacon of light for all in the community. Anyone who knew Bob understood how much he loved life. Whether golfing at Alpine Lake, sailing on the open water, or shooting skeet with friends, Bob was going to have a good time. He was blessed to have traveled the world, attending such events as Octoberfest in Copenhagen in 1973. However, his favorite place was being at home with his family and taking in the views of Maple Lake. A Celebration of Life service will be held at a later date. Condolences may be extended to the family at www.fordfuneralhomes.com. The Rector family has entrusted the care and arrangements to the Ford Funeral Home, 215 East Main Street, Bridgeport, WV.
Celebration of Life Service
A service will be held at a later date.