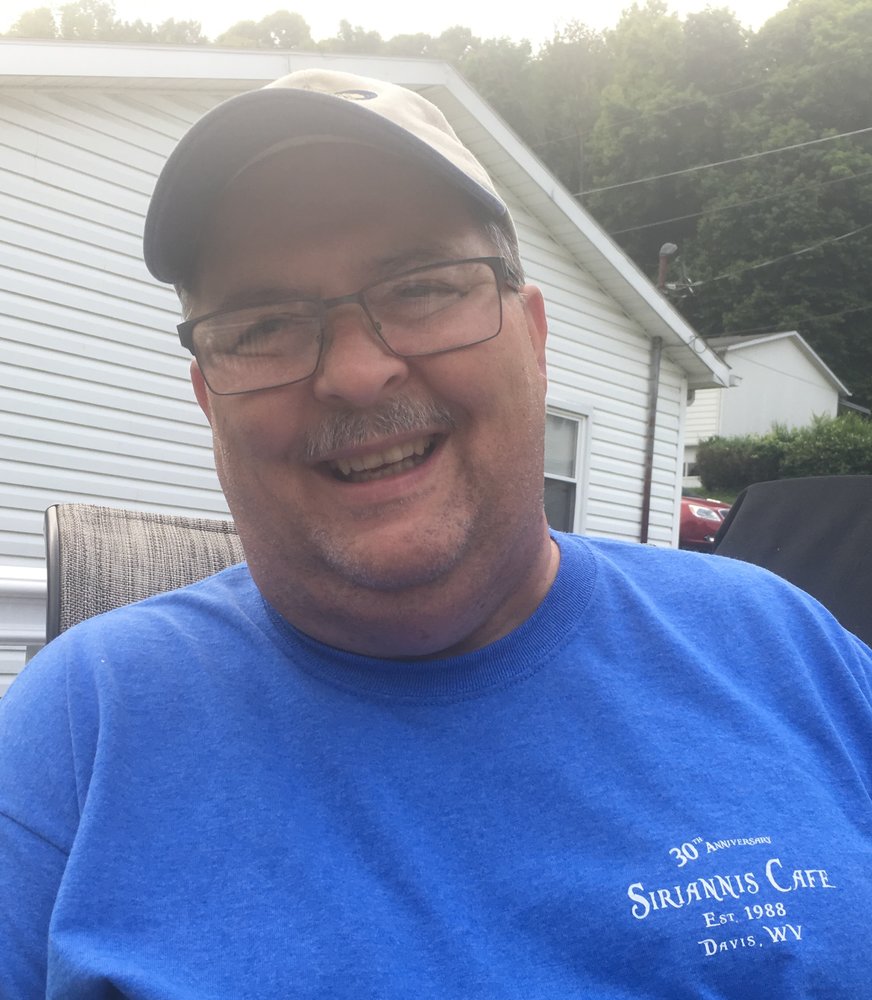 Obituary of Anthony Paul Sirianni, Jr.
Anthony Paul Sirianni, Jr., (known as Tony or Paul) 67, of Fairmont, West Virginia, passed away on January 5, 2020 in Morgantown, WV, after a brief (non-COVID related) illness. Anthony/Tony/Paul was born in Clarksburg, WV on January 24, 1953 to Anthony P. Sirianni, Sr. and Beatrice Sirianni Marple. He grew up in Clarksburg, WV and was a 1970 graduate of Victory High School. Anthony was a proud veteran, serving in the United States Air Force band, where he played trumpet. He loved singing and playing music throughout his entire life and did so often at home, for friends and family, and for his church communities. Anthony had a deep faith, was a Christian, and an active member of South Ridge Church as a small group leader and member of the music team. For many years, he was also an active member of St. Paul United Methodist Church where he was a lay minister, choir member, as well as an integral part of the church community. He enjoyed the Bible and participated in and led many small groups through prayer and study over the last 40 years. His faith also led him to service in his community where he worked on projects for Habitat for Humanity and volunteered at the Union Mission. Anthony worked as an estimator for Industrial Resources for 20 years. He enjoyed his work and his colleagues. He also spent time selling Life and Cancer Insurance and installing home heating and cooling in homes and businesses all over North Central West Virginia. Anthony loved tv westerns, military films, and classic television shows like The Waltons, Gunsmoke, and M*A*S*H. He loved comedies by Mel Brooks, The Three Stooges, and Abbott & Costello. Anthony was always joyful and known for his quick wit and lively laugh. He always enjoyed sharing meals with friends and family at small and large gatherings, at home or in restaurants, especially if pasta was served. Anthony is survived by his wife of 47 years Donna, of Fairmont, WV; his son Vincent of Wheeling, WV; brothers John Sirianni (Phyllis) of Nutter Fort, WV and Sam Sirianni of Lumberport, WV; sister-in-law Susan Gianettino of Parkersburg, WV; brother-in-law James Thorne (Charlotte) of Greensboro, GA, Ronald Thorne of Albany, GA; nieces Kelly Raabe (Chris) and Jamie Sanders (Adam); nephews Adam Bell, Alan Gianettino (Christy), Philip Thorne (Robbie), Paul Thorne (Pam), Mike Thorne; cousins; and many dear friends. He was preceded in death by both his parents, his sister Cherlyn, brother-in-law Jimmie Gianettino, sister-in-law Patty Thorne, mother-in-law Osie Thorne, and niece Lisa Gianettino. A private service will be held at the West Virginia National Cemetery. A public memorial service will be held at a later date. In lieu of flowers, memorial donations may be made to one of the following organizations that Anthony loved and supported over the years: South Ridge Church (http://www.southridgechurch.net), 1659 Fairmont Avenue, Fairmont, WV 26554; Relay for Life of Marion County (http://www.relayforlife.org/MarionWV); the Gideon's International (https://www.gideons.org), PO Box 1453, Fairmont, WV 26554; or the Union Rescue Mission of Fairmont (https://urmwv.org), 107 Jefferson Street, Fairmont, WV 26554 The family wishes to extend their gratitude to all the medical staff at WVU Medicine and the Cleveland Clinic who have provided Anthony with such compassion and care over the years and helped him to live a full life of faith, laughter, and family. Condolences may be extended to the family at www.fordfuneralhomes.com. The family has entrusted the care and arrangements to the Ford Funeral Home, RC Jones Chapel, 1410 Country Club Road, Fairmont, WV.
A Celebration of Life Service
A private service will be held at the West Virginia National Cemetery. A public memorial service will be held at a later date.