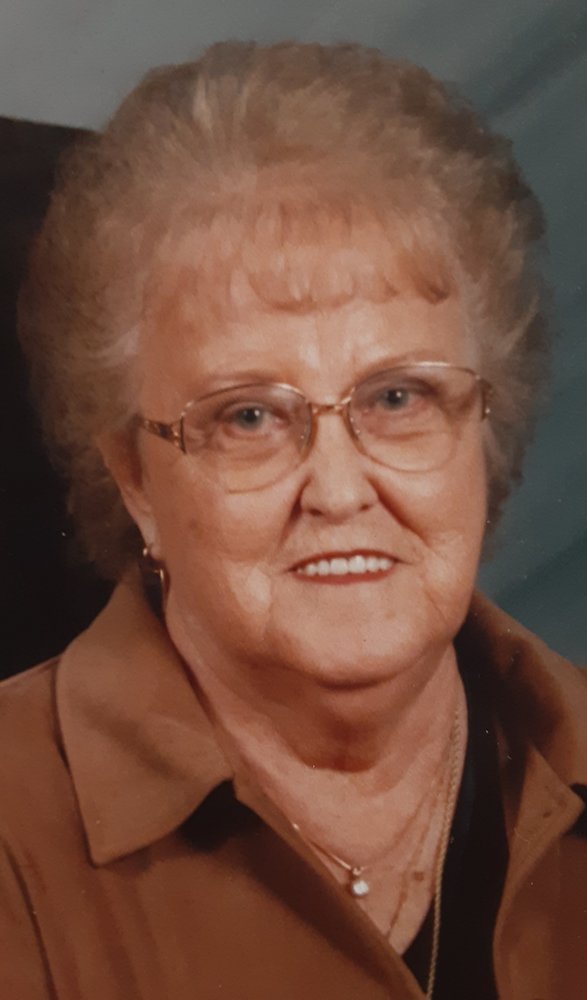 Obituary of Lois Maronee Turner
Mrs. Lois Maronee Turner, 85 years of age of Fairmont, WV passed away on December 19, 2020 at Fairmont Healthcare & Rehab in Fairmont. She was born March 30, 1935, Fairmont, WV the daughter of the late James William and Nellie Louise Morgan Gower. She was preceded in death by her husband Richard Foster Turner in 2004. She is survived by two granddaughters Kayla Turner of Fairmont, WV and Kelcie Turner of Fairmont, WV; a great grandson Reese Mayle of Fairmont, WV; a sister-in-law Alma Gower of Kingmont; several nieces and nephews; two special friends Wilma Morgan of Fairmont, WV and Gay Monell of Fairmont, WV and the many friends of her granddaughter Kayla. She was also preceded in death by her son Kevin Lee Turner; two brothers Charles Edward Gower and James Gilbert Gower and two sisters Doris Jean Sypolt and Bonnie Lee VanGilder. She loved her family and being called "Gammy" by her grandson Reese. She will be greatly missed. Maronee was a 1952 graduate of East Fairmont High School. She had worked at Westinghouse in the Seal Beam Plant and later in the women's department of Jones Department Store at the Middletown Mall. Her favorite job was being a homemaker. Along with her husband, she gardened and shared her produce with many family and friends. She enjoyed long hours of playing games of pinochle and canasta with her neighbors and every Christmas Season making cookies. She was a member of Tree of Life Church in Fairmont. Due to the Covid-19 pandemic, a private service will be celebrated at a later date. Condolences may be extended to the family at www.fordfuneralhomes.com. The Turner family has entrusted the care an arrangements to the Ford Funeral Home, 201 Columbia Street, Fairmont, WV.
Funeral Service
A private service will be celebrated at a later date.