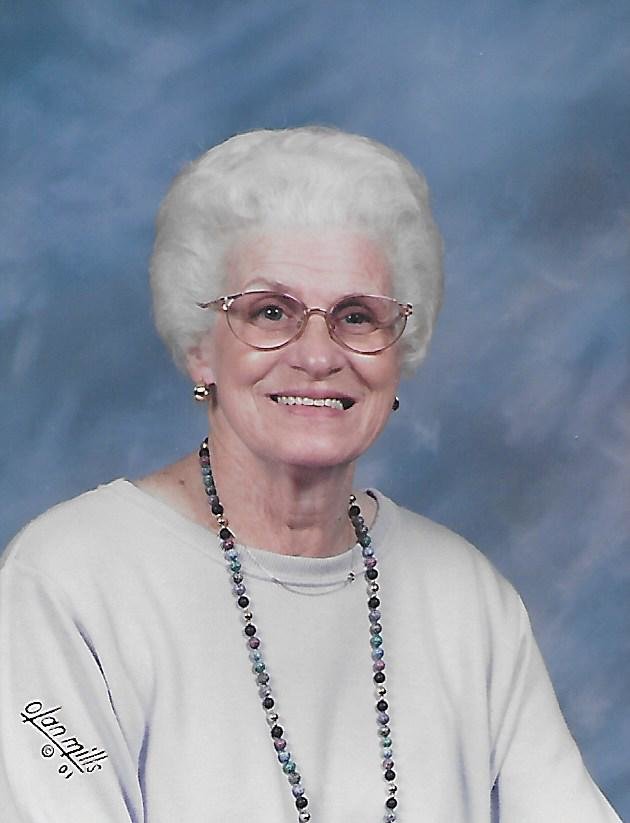 Obituary of Doris J. Davis Urso
Doris J. Davis Urso, of Fairmont, passes away on Saturday, December 19, 2020. She was born May 7, 1931, in Fairmont, WV, a daughter of the late John and Maude Chase Davis. She was preceded in death by her husband Dominick J. Urso. Doris graduated from East Fairmont High School, and owned and operated D.J.'s Beauty Salon. She attended St. Peter the Fisherman Catholic Church in Fairmont, where she was a member and chairperson of the former St. Monica's Guild, treasurer of the Alter & Rosary Society, Eucharistic Minister, church greeter, and a long-time member of the Bereavement Committee. She was a former leader the Girl Scouts of America Troop 2 for 14 years, a member and officer of the Catholic Daughters of the Americas, Court Joan of Arc #341, and life member of the Ladies Auxillary VFW #629. She is survived by five children, Joseph E. (Tan) Urso, of Glen Burnie, MD, Frances L. Davis of Edgewater, MD, Kathy A. (Keith) Wade of Fairmont, WV, Sandra J. (John) Tuttle of Pt. St. Lucie, FL, and Dominick J. II (Donna) Urso of Vineland, NJ; eight grandchildren, Robert III (Christina) Davis, Jennifer Ege, Sandra (Matt) O"Neal, Charles (Auvid Momen) Wade, Christopher (Jamie Jacobs) Wade, John (Christy) Wade, Jessica Barclay, John Tuttle, and Sarah Norvell, ten great grandchildren also survive her, Robbie and Anne Davis, Morgan and Dylan Ege, Leila, Cyrus and Rumi Wade, Collins and Mary Harrell Wade and John Barclay. She is also survived by several nieces and nephews, and a very special cousin, Harold Russell. In addition to her parents and husband, Doris was preceded in death by her three brothers and a sister, Jack, Harold, and Walter Davis, and Frances Craft, as well as her granddaughter, Tonika Marie Urso, and her son-in-law, Robert C. Davis, Jr. Mrs. Urso was the last member of her immediate family. The family would like to thank the staff at Fairmont Regional Healthcare and Rehabilitation Center for their excellent care and compassion for their mother. Memorial contributions may be made to the Marion County Humane Society, PO Box 905, Fairmont, WV 26555. The family has entrusted the funeral services to the Ford Funeral Home, 201 Columbia Street, Fairmont, WV. All services will be held privately for the immediate family. Interment will follow privately at the Holy Cross Cemetery in Fairmont. Condolences may be extended to the family www.fordfuneralhomes.com.
Funeral Service
A private service will be celebrated at a later date.