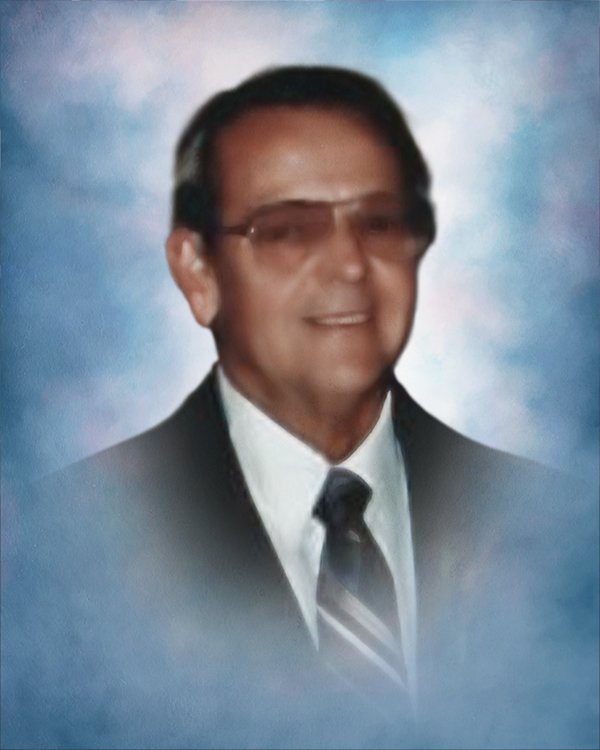 Obituary of Glenn E. Burr
Glenn E Burr, 90, of Bridgeport, WV passed away on December 16, 2020 at Elmcroft of Maplewood in Bridgeport. He was born on March 31, 1930 in Mansfield, Ohio the son of the late Harold and Wilma Burr. He was married to Martha Lou Ash on July 2, 1950 who preceded him in death in 1995. In 1999, he was married to Norma Jean Lanham White who also preceded him in death in 2016. Surviving are one daughter, Barbara Ann Alfred and husband Timothy of Bridgeport and one son David Glenn Burr and wife Linda of Springfield, VA: dearly beloved grandchildren Michael A. Alfred and wife Alicia of Denver NC, Matthew D. Alfred and wife Kristen of Edenton, NC, Helena M. Burr and Audrey A. Burr of Springfield, VA; great grandchildren Carter Alfred, Grant Alfred, Luke Alfred, Samuel Alfred, Owen Alfred and Mia Alfred; sisters Laura Jo Hastings and husband Bob of Salem, and Jeannie Knight and husband Jerry of Belpre, Ohio; brothers Jennings Burr and Roger Burr and wife Monika of Salem; many nieces and nephews. In addition to his parents, he was preceded in death by brothers Harold Eugene Burr, Lyle Burr and a sister Mary Jo Burr. Mr. Burr was a graduate of Salem High School with the Class of 1947. He was a military veteran serving in the Army Signal Corps during the Korean War. He was employed by A T and T in Clarksburg, WV for 38 Years. He was a member of Simpson Creek Baptist Church. He enjoyed golfing, fishing, camping and woodworking. He volunteered as an Assistant Scoutmaster for Boy Scout Troup 40. Private family services have been entrusted to Ford Funeral Home, 215 East Main Street, Bridgeport, WV. Condolences may be extended to the family at www.fordfuneralhomes.com.
Funeral Service
A private service will be celebrated at a later date.