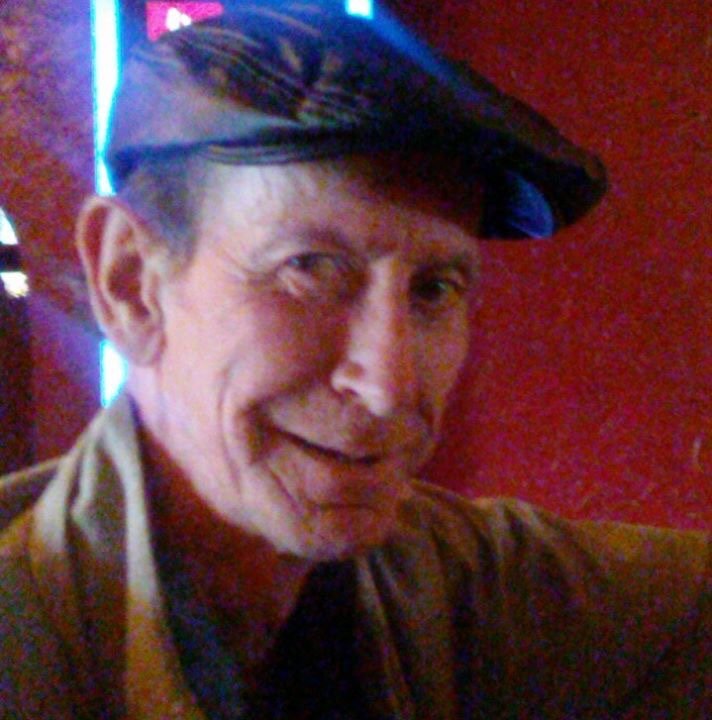 Obituary of Archie Lee Westfall
Archie Lee Westfall, 68, of Fairmont, passed away on Sunday, October 28, 2018 at his residence. He was born April 24, 1950 in Fairmont, a son of the late Glen Robert and Goldie M. Starcher Westfall.
Mr. Westfall was a Baptist by faith and attended East Fairmont High School. He owned and operated Westfall Painting in Fairmont for much of his life. Archie was a member of the VFW Post #629 in Fairmont where he served as president of the men's auxillary.
Survivors include his daughter, Sherry M. and her husband Eric Ledsome of Baxter, WV, his grandchildren Cheyenne Shipley, Cierra Shipley, Colby Sawitski, Tina Woodring, and Nathan Morgan, great-grandchildren, Braelyn Masturzo, Davian Crane, and Khelani Stubbs, his brother Billy L. Westfall and his fiancé Cindy Santa Colombo of Fairmont, as well as nieces and nephews, Matthew Evan Westfall, Stacey Marie Meyers, Tracey Lynn Desai, Wesley Anderson, and Phillip "P.J." Anderson, and many cousins.
In addition to his parents, he was preceded in death by his sisters, Ruth Ann Scott and JoAnn Nancy Anderson, and his niece, Michelle Anderson.
Friends and family may visit at the Ford Funeral Home, 201 Columbia Street, Fairmont, on Tuesday, October 30, 2018 from 1PM until 8PM and on Wednesday, October 31, 2018 from 9AM until 10AM. The funeral will be held in the funeral home on Wednesday, October 31, 2018 at 10AM with Reverend Stanley Merrifield officiating. Interment will follow at the Beverly Hills Memorial Gardens in Westover, WV. Online condolences may be made to www.fordfuneralhomes.com.