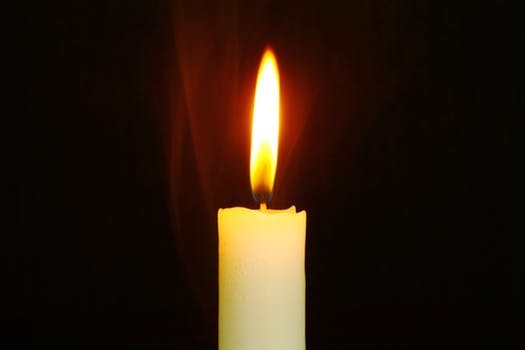 Obituary of Donald William Born
Donald William Born, 67, of Hammond Road community, died Thursday September 6, 2018 at the United Hospital Center in Bridgeport after a brief illness. He was born December 18, 1950 in Elkins, W.V., a son of Sara Fuqua and the late Donald Dale Born. He is survived by his wife, Liz Petrucci Born.
Don was a 1968 graduate of East Fairmont High School and attended West Virginia University before and after enlisting in the U.S. Navy. During his four years of military service, he was a cryptological communications technician based in Guam and Adak, Alaska during Vietnam.
Don was an avid reader and outdoorsmen. He enjoyed lawn work, gardening, grilling and shooting. He loved listening to music and watching both WVU sports and Steelers football. Don especially enjoyed his years as a construction worker for Petrucci Brothers, Inc. before retiring in 2013.
In addition to his mother, Sara Fuqua of Morgantown, and his wife Liz Born of Fairmont, he is survived by his daughter Molly Born of Williamson, Mingo County, WV, and his brothers David and his wife Beverly Born of Fairmont, and Doug Born of Fairmont, as well as many nieces and nephews.
In following with Don's wishes, the family has chosen cremation services to take place. A private family committal service will be held at a later date at the West Virginia National Cemetery in Pruntytown, WV where full military rites will be held by the Marion County Veterans Council. The family has entrusted Ford Funeral Home, 201 Columbia Street, Fairmont with the services. Online condolences may be made to www.fordfuneralhomes.com.