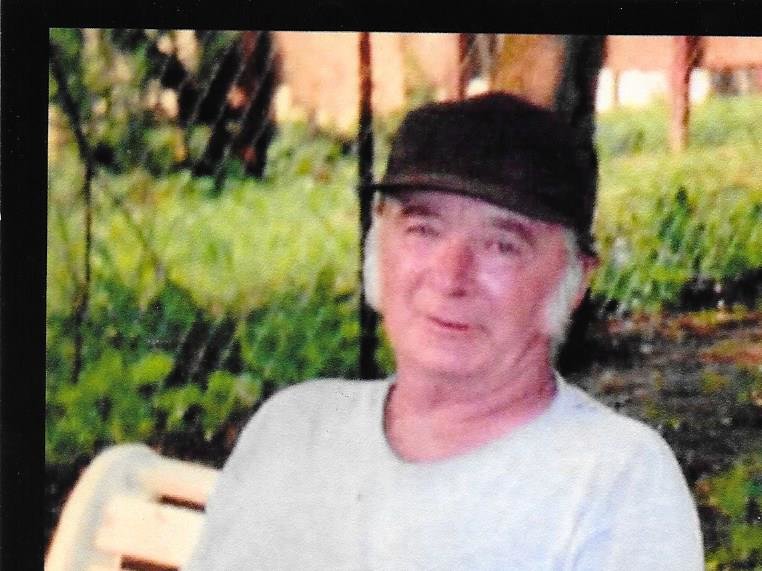 Obituary of Thomas Willard
Thomas Lee Willard, 70, of Fairmont, passed away on Thursday, July 5, 2018 in his residence surrounded by his family. He was born August 14, 1947 in Fairmont the son of the late Isaac and Wanda Parker Willard. He is survived by his wife of 50 years, Juanita Willard.
Mr. Willard attended the Victory Baptist Church in Fairmont. He retired from Fairmont State University with over 28 years of service as a landscaper for the grounds department. He was an avid coin collector, enjoyed hunting and fishing, spending time in his gardens and tending to both his flower and vegetable gardens. Tom enjoyed his family activities and loved spending time with his grandchildren.
In addition to his wife, he is survived by his son, Thomas Lee Willard, Jr and his fiancé Carolyn Riffle of Fairmont, his daughters, Brenda and her husband James Miller of Fairmont, and Kimberly Willard of Fairmont, his grandchildren J.J. Miller of Fairmont, Brandon Willard of Fairmont, and Jacob Willard and his fiancé Elizabeth Crites of Philippi, four great grandchildren, Brian Varner and Ayden Varner of Fairmont, Michael Morris II of Fairmont, and Elijah Willard of Philippi, as well as his sister, Sandra and her husband William Harbarger of Barrackville, his brother-in-law, Earl and his wife Kathy Pyles of Fairmont, and several nieces and nephews.
In addition to his parents, Mr. Willard was preceded in death by his granddaughter, Kayla Dawn Willard.
Friends and family may visit the Ford Funeral Home, 201 Columbia Street, Fairmont on Saturday, July 7, 2018 from 6PM until 8PM, Sunday, July 8, 2018 from 11AM until 8PM, and on Monday, July 9, 2018 from 10 AM until 11AM. The funeral will be held in the funeral home on Monday, July 9, 2018 at 11AM with Pastor Nathan Barker and Pastor Dave Meyer officiating. Interment will follow at the Clermont Cemetery in White Hall, WV. Online condolences may be made to www.fordfuneralhomes.com.